Take Control Of Your Restaurant's
Success & Profitability.
Digital Ordering & Marketing To Save Money & Improve Sales.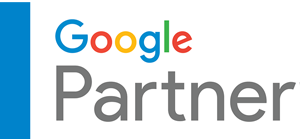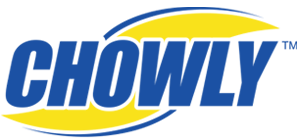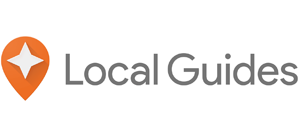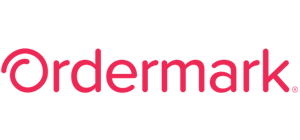 Delivery Network
Zero Commission Fees
Virtual Restaurants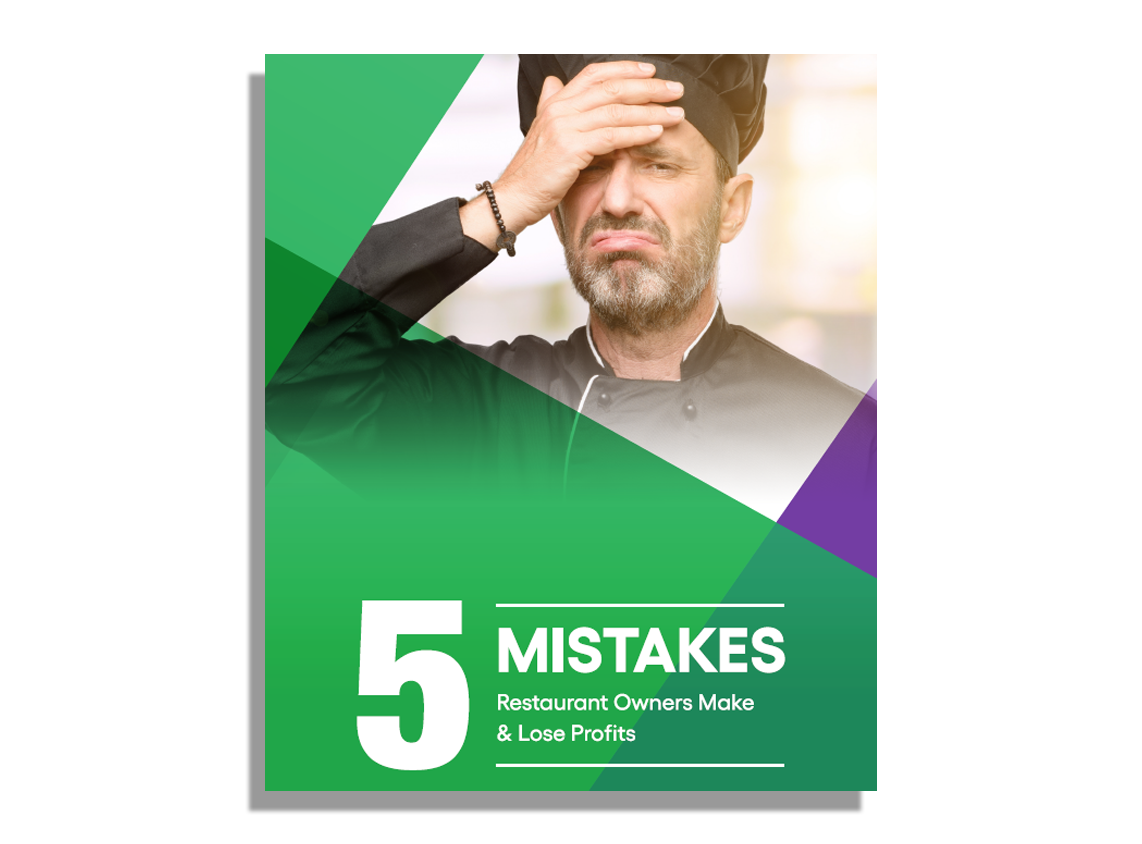 Check to see if you are making those costly mistakes.
Download this free guide to learn how to gain control on your profitability.
Tired of Using Different Tools and Services for Your Sales and Marketing?
Many restaurant owners waste money on their online ordering & digital marketing needs because they have to source from multiple vendors.
The amount of money spent on high commission fees of third party delivery apps and full suite marketers feels like a never-ending cycle of spending money and not actually being profitable.
Many restaurants also struggle with...
Complicated ordering systems

Continually paying high commission fees

Not knowing how to reach more customers

Being afraid that they have no choice
We can help you take control of your Restaurant's Digital Ordering and Profits.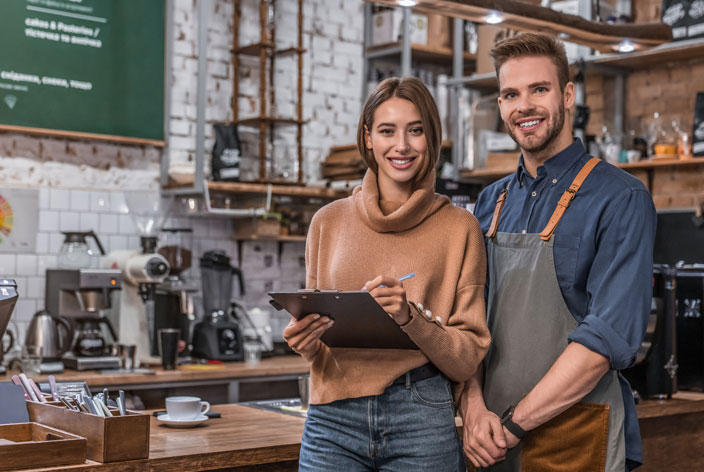 Zayna Flaming Grill
Redondo Beach, CA

Clorder is an extremely flexible and reliable ordering system. Our customers are happy with such an easy to use ordering experience. We are glad we found the right partner in Clorder.

Radhika Modern Indian
South Pasadena, CA

Clorder is an extremely flexible and reliable ordering system. Our customers are happy with such an easy to use ordering experience. We are glad we found the right partner in Clorder.

Turquoise
Redondo Beach, CA

We were fortunate that we had our online service with Clorder setup prior to the COVID-19 outbreak. Clorder quickly helped to setup our Market Menu in time to overcome the sales challenge during the pandemic. We grew our online sales by XX% within 6 months.

Kapoor's Akbar
Los Angeles, CA

Our goal was to improve the customer experience and grow market share with online ordering. Clorder has really helped in shaping that vision and lay the path forward for us.
You Deserve To Convert More & Pay Less.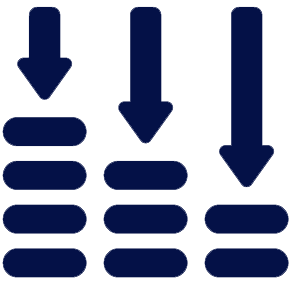 Lower Costs
We help you lower costs from 3rd party delivery apps by building your own online ordering system and connecting it to a vast on-demand delivery network.

Increase Sales
We help increase sales by promoting your website and mobile apps to potential customers through digital marketing

Be More Profitable
With all the marketing pieces your business needs, you will reach the right audience and stand out from the competition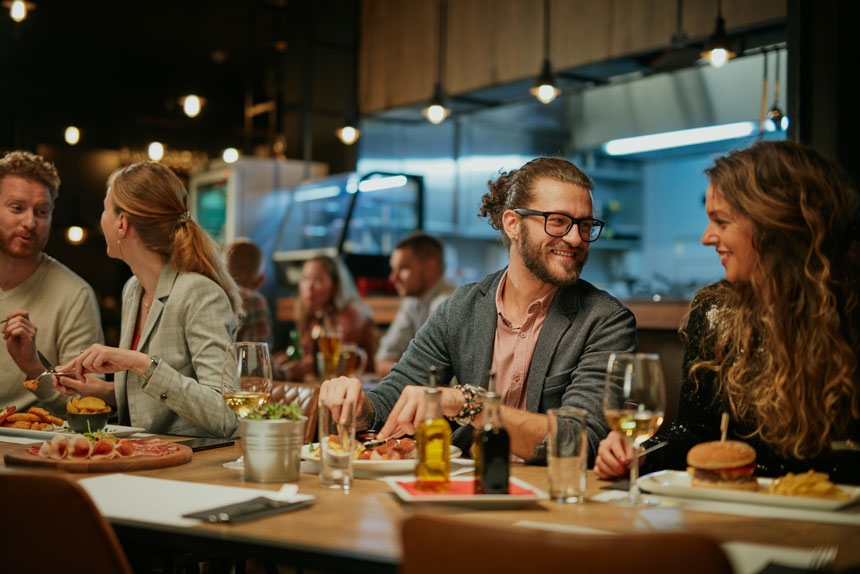 Creating A Digital Ordering & Marketing Platform Should Be Easier

Step 1: We Set Up Your Online Ordering & Delivery System

Step 2: We Promote Your Website & Mobile Apps

Step 3: You Attract New Customers & Build A Raving Fan Base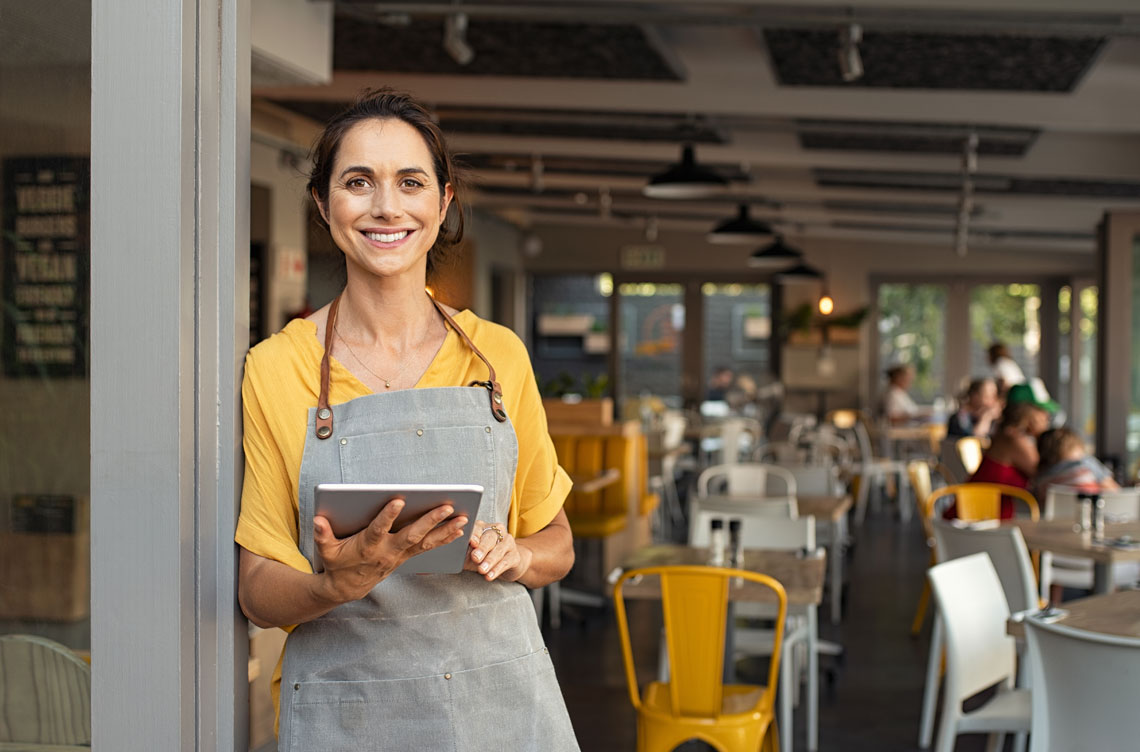 At Clorder, we remove the need for multiple vendors by providing digital ordering & marketing tools that allow restaurants to save money and become instantly more profitable.
Too many restaurants waste enormous amounts of money on digital marketing, online ordering and fees from third party apps. In today's world, it is what keeps many restaurants from being profitable.
We understand the frustration of wasting money on these apps and different vendors. Money that could be better spent to improve your restaurant. We understand you love your restaurant and want to give it the best chance of being successful.





Can your restaurant survive without a digital presence?
Nobody knows how the world is going to recover in the wake of a pandemic that has doomed many businesses and forced many more to adapt. Today, restaurants need a digital presence more than ever.
How many customers have you lost from not having a digital presence set up in spite of the pandemic? How much profit and sales does that amount to?
In this unknowing time, the need to save money is as important as ever. Minimizing your overhead is crucial. How much money are you spending on commission fees from 3rd party apps?