Restaurant Management Portal
Online Order Management System
Digital Menu Management
Create or update your menu with ease. New categories can be created and items can be updated real time. Improve you customer's ordering experience as they would not be ordering items not on the menu! Promote items to the top if they are best sellers or an event driven items(seasonal!). Add filter information to help customers find items with ease. Add contents so that customers with allergies are well informed while ordering.
---
Restaurant Information Management
Business hours, delivery zone, welcome message,
---
Promotions
Coupons or discounts, events or gift cards, create promotions and track their performance.
---
Social Media Integration
Send an update or share a message through the social media channels such as FB, Twitter, Pinterest, Instagram through the integrated social media board.
---
Orders Management
Reconcile your orders and run reports to audit or review your orders. Extract the contact database so that you can run email campaigns or send direct messages to your customers.
---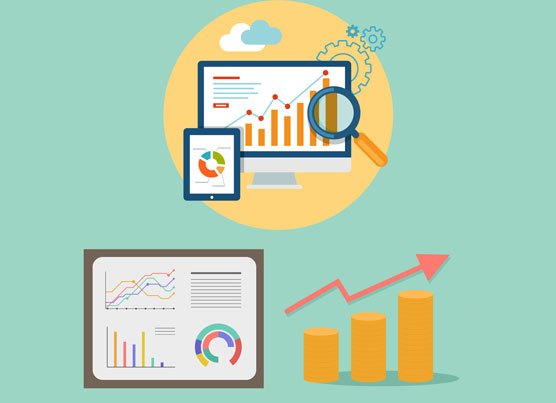 Analytics
Check your order performance, compare with historical data/performance. Identify patterns, discover issues with your menu items, gather insights on your peak orders by customers/location/zipcode.