About Clorder
What We Do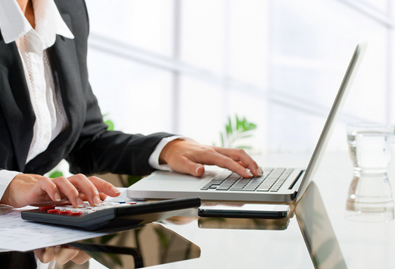 Clorder was founded to empower restaurants with a platform to build, establish, and grow their online presence. By leveraging Clorder's Online Ordering system, consisting of web application, Facebook application, and Mobile application, restaurants can not only receive online orders from any device and anywhere but also be able to create their own CRM with the suite of services that Clorder offers. Packed with powerful marketing services and ideas to grow sales,Clorder helps restaurant owners step by step and offers strategic and marketing services for new and growth state restaurants.
Clorder's transparent approach and close working relationship helps restaurants to understand market conditions and adapt as needed for a sustainable and profitable business. Clorder's multi-directional approach helps restaurants build their own brand and create a loyal service for its customers.
Clorder arms restaurants with actionable business analytics, the customer trends and ordering insights. These analytics are built to solve business operational and growth problems that improve order management and support growth initiatives.
Since launching in Nov 2013, Clorder has become one of Los Angeles's promising and fast growing software companies. With minimal outside funding, Clorder has pioneered in restaurant marketing and operations that has been adopted by restaurants under various categories - spreading from single locations to over 100 locations franchise.